2017 is over. 2018 will start my next adventure..
For those of you who know me, I finally left Cox Automotive in 2017 after over 4 years. It was a great experience rising up from a "startup" business unit leader, to running the  largest business unit, to leading across Cox Automotive (350+ all over the country and Canada).  What an amazing team of people I was able to meet and work with!  We grew together.  And WOW… I met  such an amazing group of leaders….some set my new bar for excellence…Great People, great company and I know because the Cox family cares so deeply about it's amazing team, only great things are in store.
I left in August 2017 and have spent the last few months getting fit (more to lbs go, had time to listen to 50 audio books..my favorite of this batch was Principles Life and Work by Ray Dalio), enjoying family, and traveling while getting laser focused on preparing for my next adventure.  During my down time I have had some amazing offers from great companies in Seattle, London and more but I wasn't ready to commit to anything until I finished my end of the year recharging.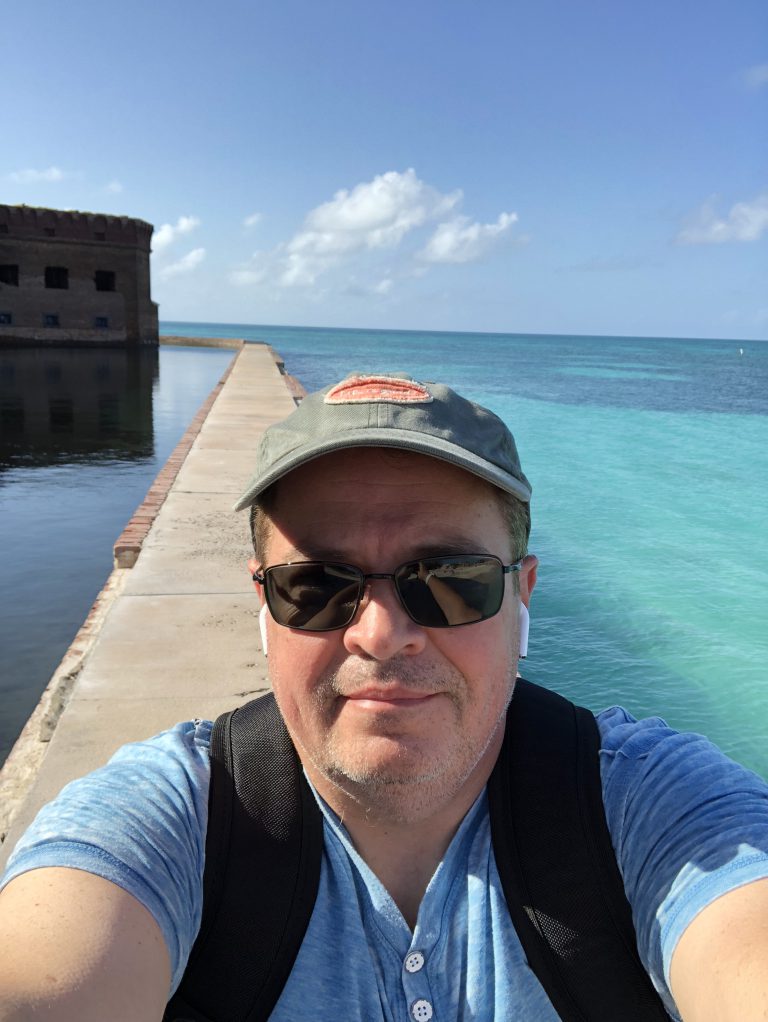 Visit my linkedin profile for more details or to contact me
Over the years I have taken many personality assessment tests myself and with my leadership teams. DISC and MBTI (Myers-Briggs Type Indicator) in particular. I recently took a new test called the Judgement Index which evidently is a performance indicator.  Very interesting test and results. I was told that only 16% of population score like this.  Look forward to using this test in my next role.